Redwater Valley Bank was established in August of 2012, a branch of Garfield County Bank of Jordan, Montana.
Garfield County Bank is an independent commercial bank that has been serving the financial needs of their customers for over 58 years.
Our office is located at 300 Main Street, Circle, Montana. Our Lobby Hours are 9:00 am to 4:00 pm Monday – Friday.
You can contact our office by mail at PO Box 60, Circle, MT 59215, or by calling us at (406) 485-4782. For after-hours Debit Card Support call 1-866-664-9364.
We are proud to be a part of our community and look forward to serving their needs.
If you are currently a Garfield County Bank customer, Redwater Valley Bank can complete your transactions and vise-versa. The two banks are one entity.
Learn more about Garfield County Bank in Jordan, Montana.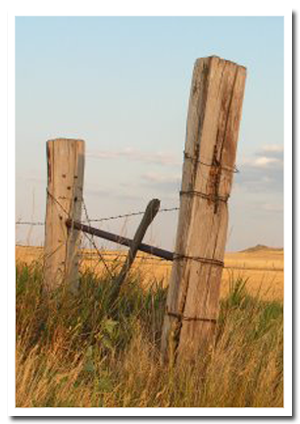 Welcome to the FREE Redwater Valley Bank and Garfield County Bank Financial Education Center!
Credit Scores, mortgages, and identity theft may not be top of mind for you, but the financial decisions you make today will have a long-term impact on your life. This short interactive learning experience will prepare you with the right skills to manage your financial future!
BANK NEWS
Our iPhone and Android Apps are Available for Free Download from the App Store!
For after-hours Debit Card Support call 1-866-664-9364
For information on the 2017 Equifax Data Breach please click this link: Equifax Data Breach
LOCAL NEWS
Our Lobby is open however; we would appreciate it if you would continue to PLEASE utilize on-line banking, drive-up or call the office if possible.
Pay with Credit/Debit card or write a check when you can - cash is dirty.
If you are elderly or immunie compromized - STAY HOME.
Redwater Valley Bank is an essential businesses under the Stay at Home; Social Distancing Requirements; and Essential Businesses and Operations Order executed by Montana Governor Steve Bullock on March 26, 2020. We are committed to do everything possible to stay open for business. Governor Bullock's order also requires us to implement social distancing procedures. In order to insure we can stay open, we are making some changes to protect our safety, your safety, and the safety of our community. We must all do our part to help prevent the spread of COVID 19 in Montana.