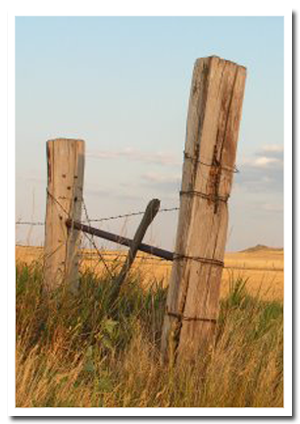 Welcome to the FREE Redwater Valley Bank and Garfield County Bank Financial Education Center!
Credit Scores, mortgages, and identity theft may not be top of mind for you, but the financial decisions you make today will have a long-term impact on your life. This short interactive learning experience will prepare you with the right skills to manage your financial future!
BANK NEWS
ATM Available at both locations: Drive-up at Circle, Walk-up at Jordan.
Our iPhone and Android Apps are Available for Free Download from the App Store!
For after-hours Debit Card Support call 1-833-933-1681
LOCAL NEWS
May 4th - Circle Chamber of Commerce & Agriculture Meeting
May 30th - Office Closed in Honor of Memorial Day
June 4th - Circle Community Garage Sale Day
June 20th - Office Closed for Juneteenth
July 4th - Circle Fireworks Display
July 16th - Brockway Dairy Day