Redwater Valley Bank was established in August of 2012, a branch of Garfield County Bank of Jordan, Montana.
Garfield County Bank is an independent commercial bank that has been serving the financial needs of their customers for over 56 years.
Our office is located at 300 Main Street, Circle, Montana. Our Lobby Hours are 9:00 am to 4:00 pm Monday – Friday.
You can contact our office by mail at PO Box 60, Circle, MT 59215, or by calling us at (406) 485-4782.
We are proud to be a part of the community and look forward to serving their needs.
If you are currently a Garfield County Bank customer, Redwater Valley Bank can complete your transactions and vise-versa. The two banks are one entity.
Learn more about Garfield County Bank in Jordan, Montana.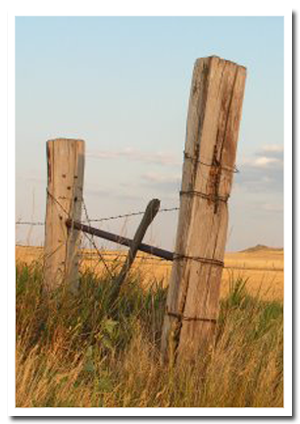 Local News
October 5th – Circle Chamber of Commerce and Agriculture Meeting
October 10th – RVB Closed for Columbus Day
October 31st – Circle Chocolate Walk & Costume Contest
November 2nd – Circle Chamber of Commerce and Agriculture Meeting
November 5th – Circle Arts, Crafts and Home Demonstration Show